Welcome to Bermuda Gymnastics!
Our organization offers programs from crawling infants to elite training. Athletes can progress through our recreational program for leisure or may be selected to competitive programs as they mature. Our recreational and competitive athlete programs are geared towards enhancing child development. As Gymnastics is a fundamental sport, its values go beyond our basic practice of improving muscular strength, agility, coordination and flexibility. Gymnastics also teaches the athlete the importance of discipline, realistic goal setting, problem solving, teamwork, communication skills and work ethic. The premise of our programs is to promote active living through Fundamental gymnastics training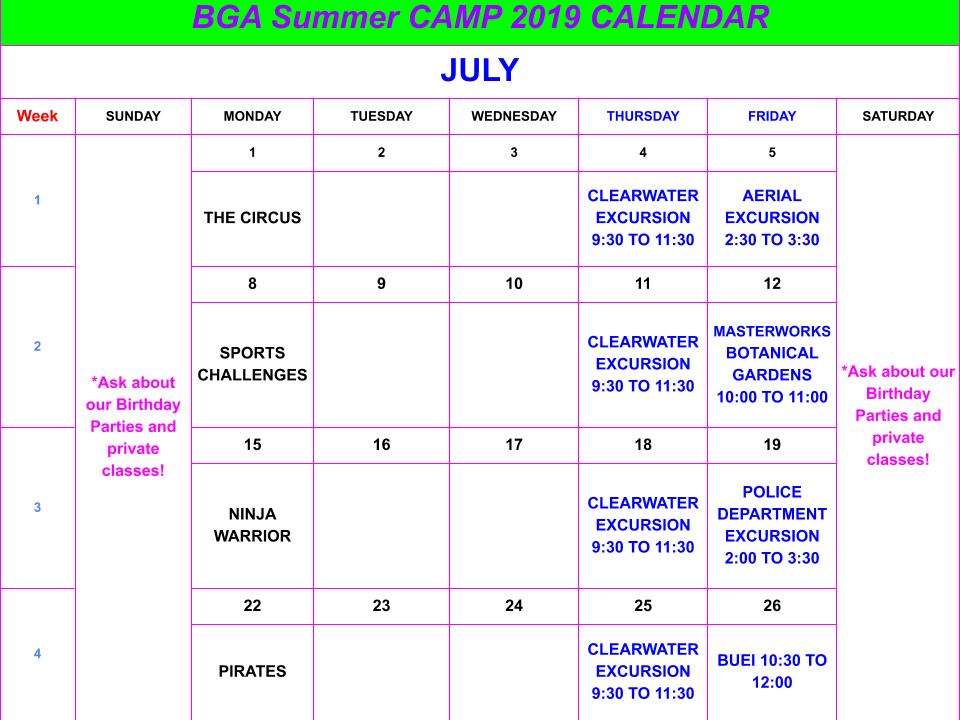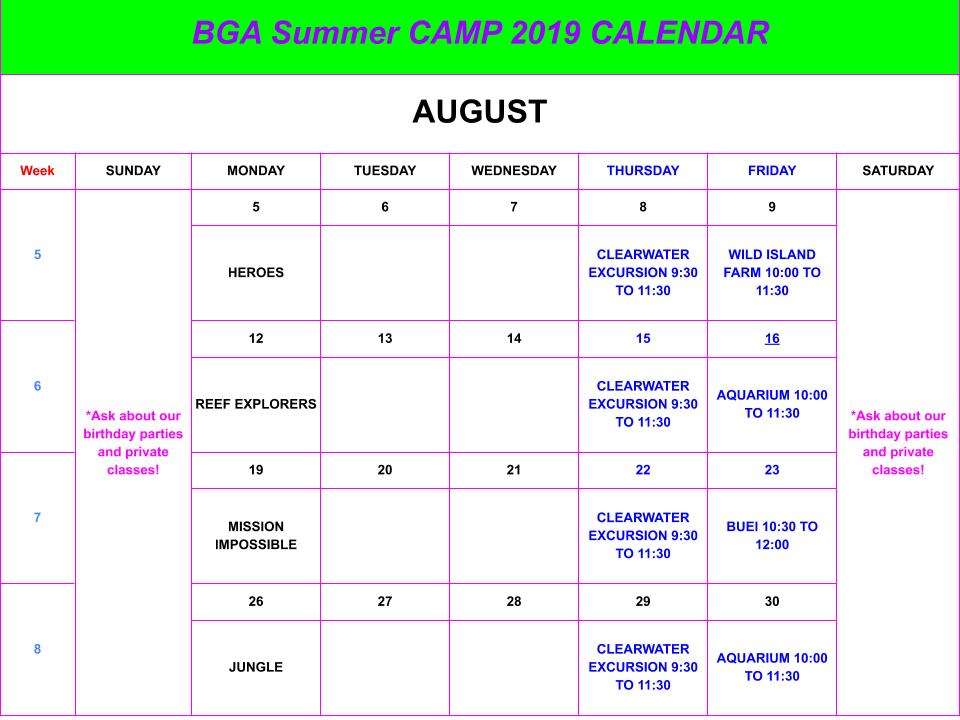 REGISTRATION FOR THE FALL 2019 WILL BE OPEN ON JULY 19th
CLASSES BEGIN MONDAY SEPT 16th, 2019
10 WEEK CLASS SESSIONS AVAILABLE.
VISIT WWW.BERMUDAGYMNASTICS.BM FOR MORE INFORMATION!
Home Page