Recreational Classes Information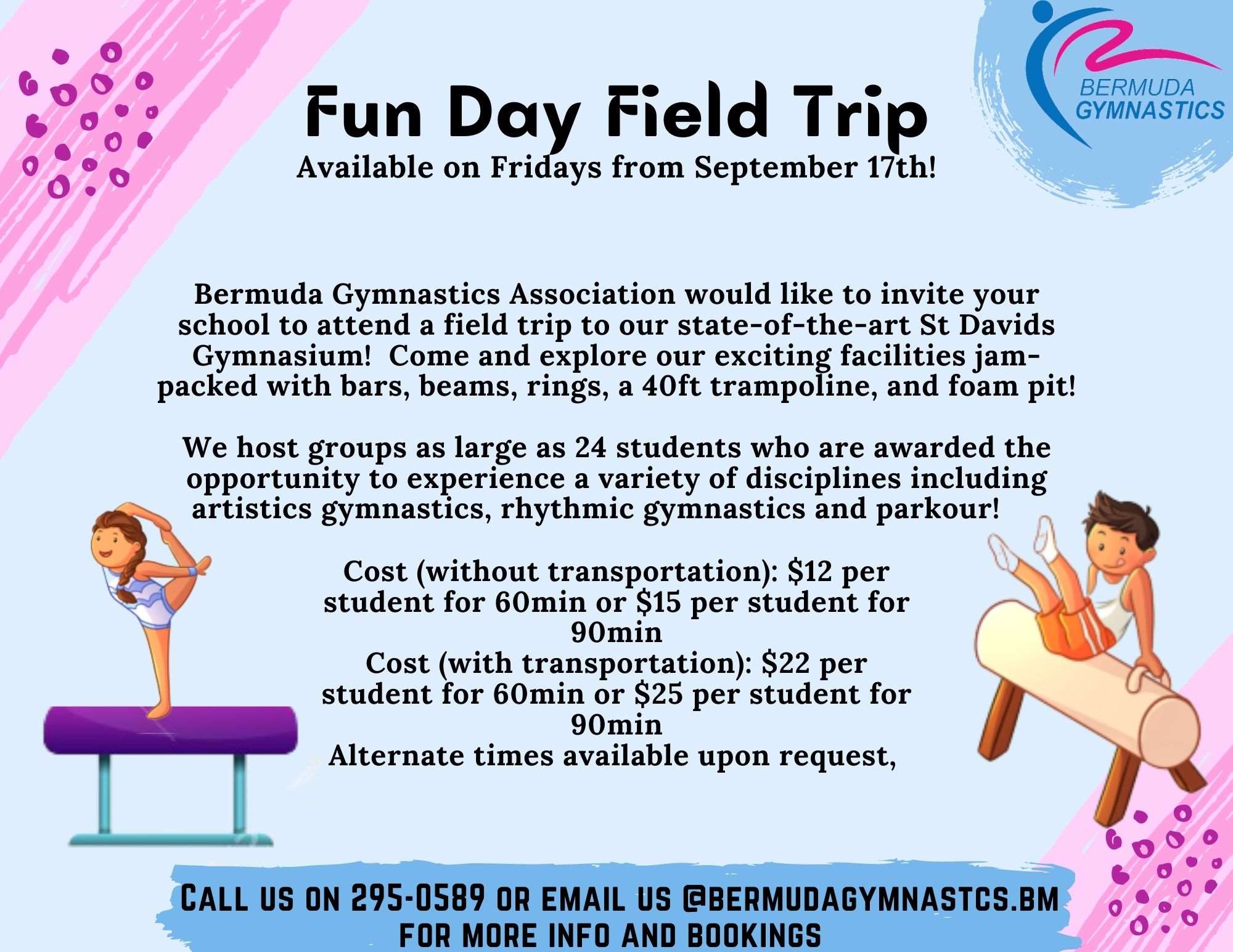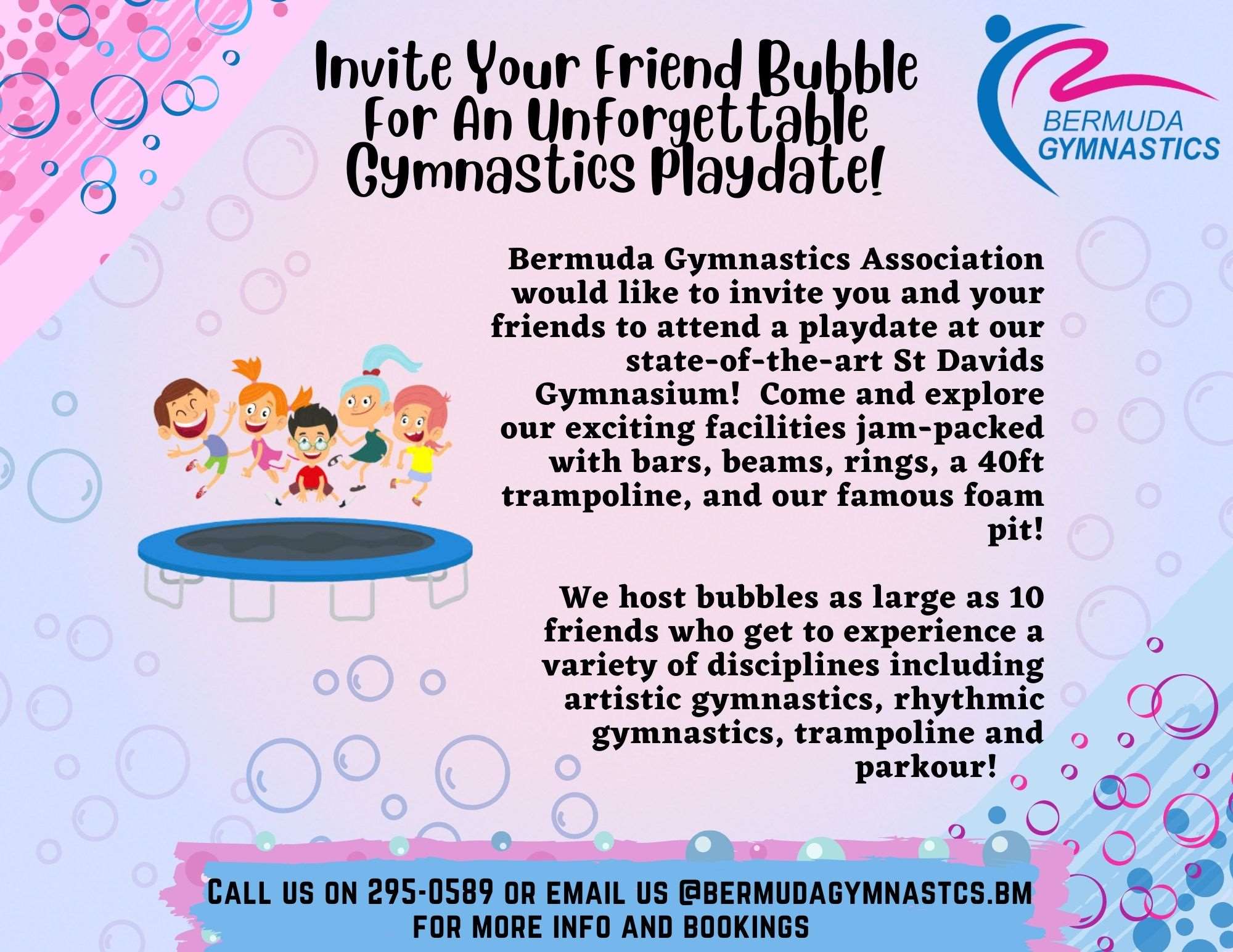 FALL 2022 CLASS DESCRIPTION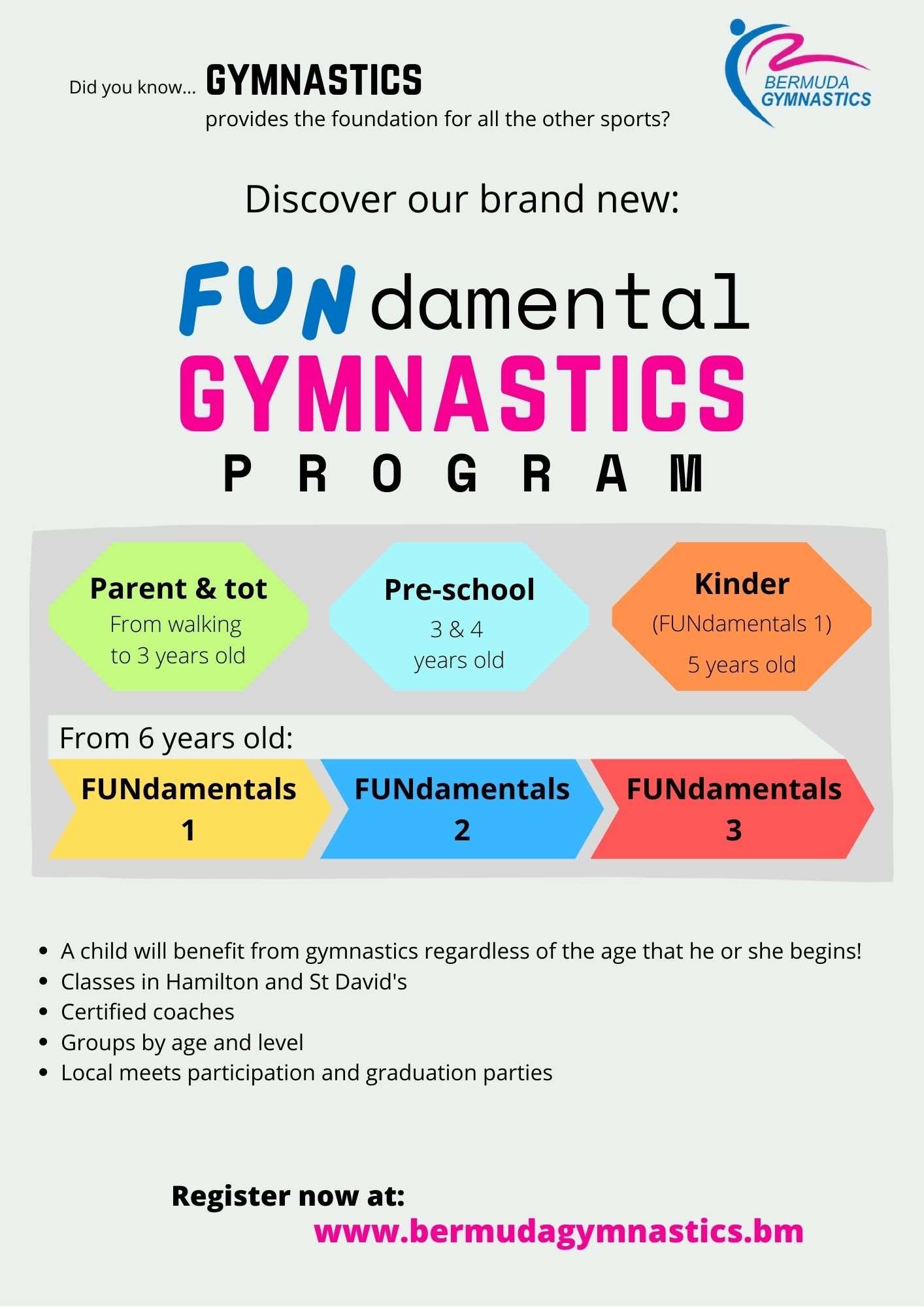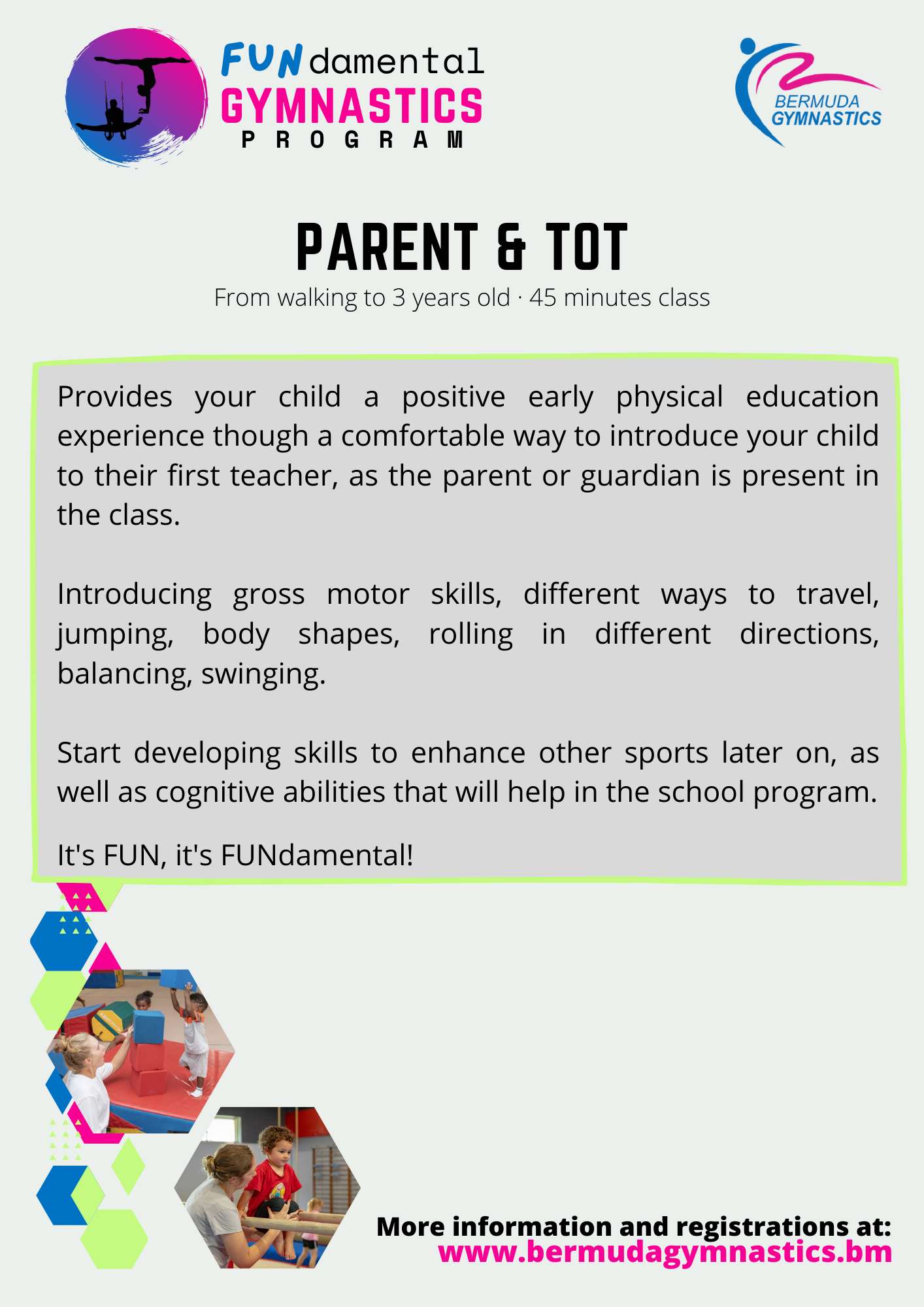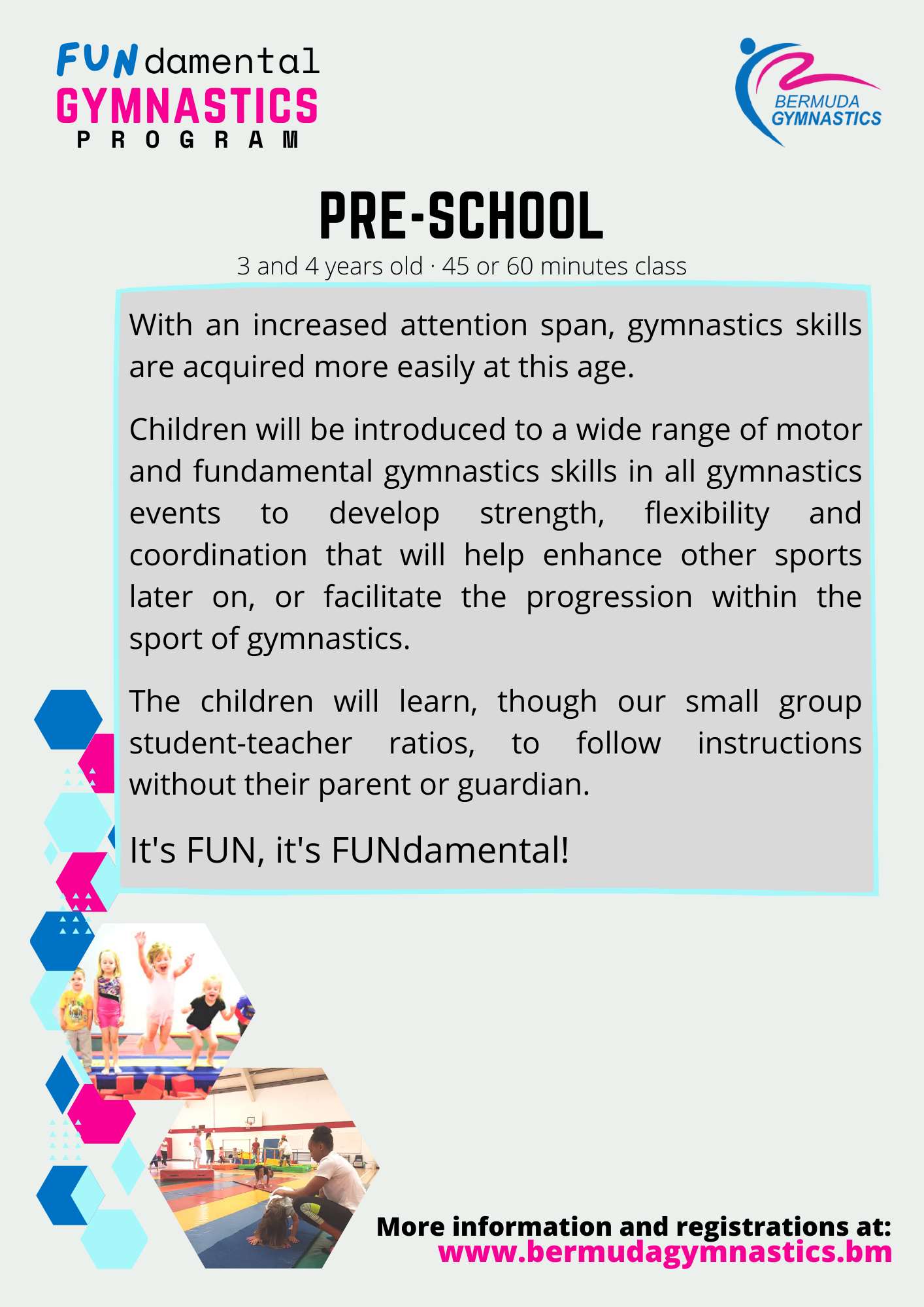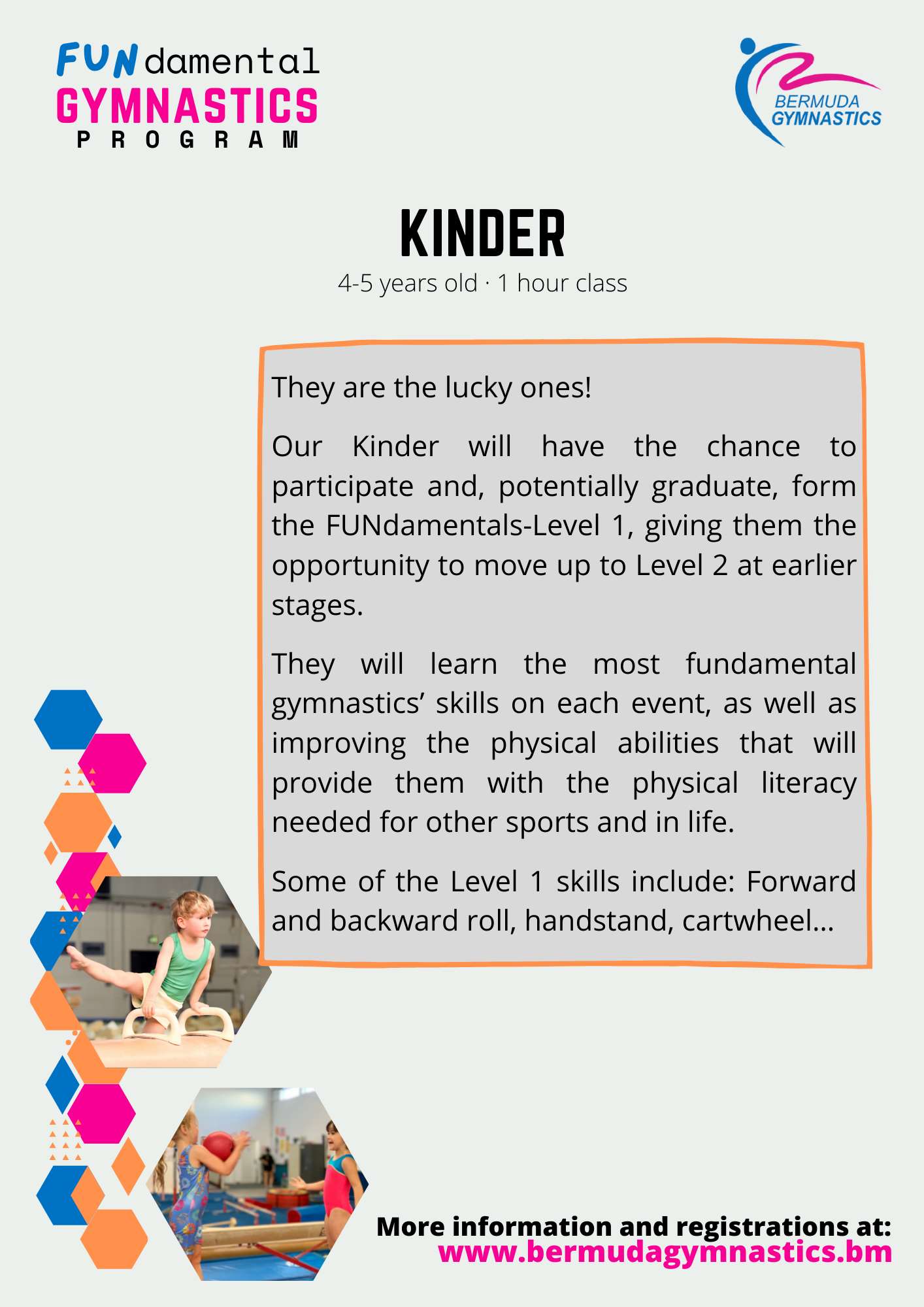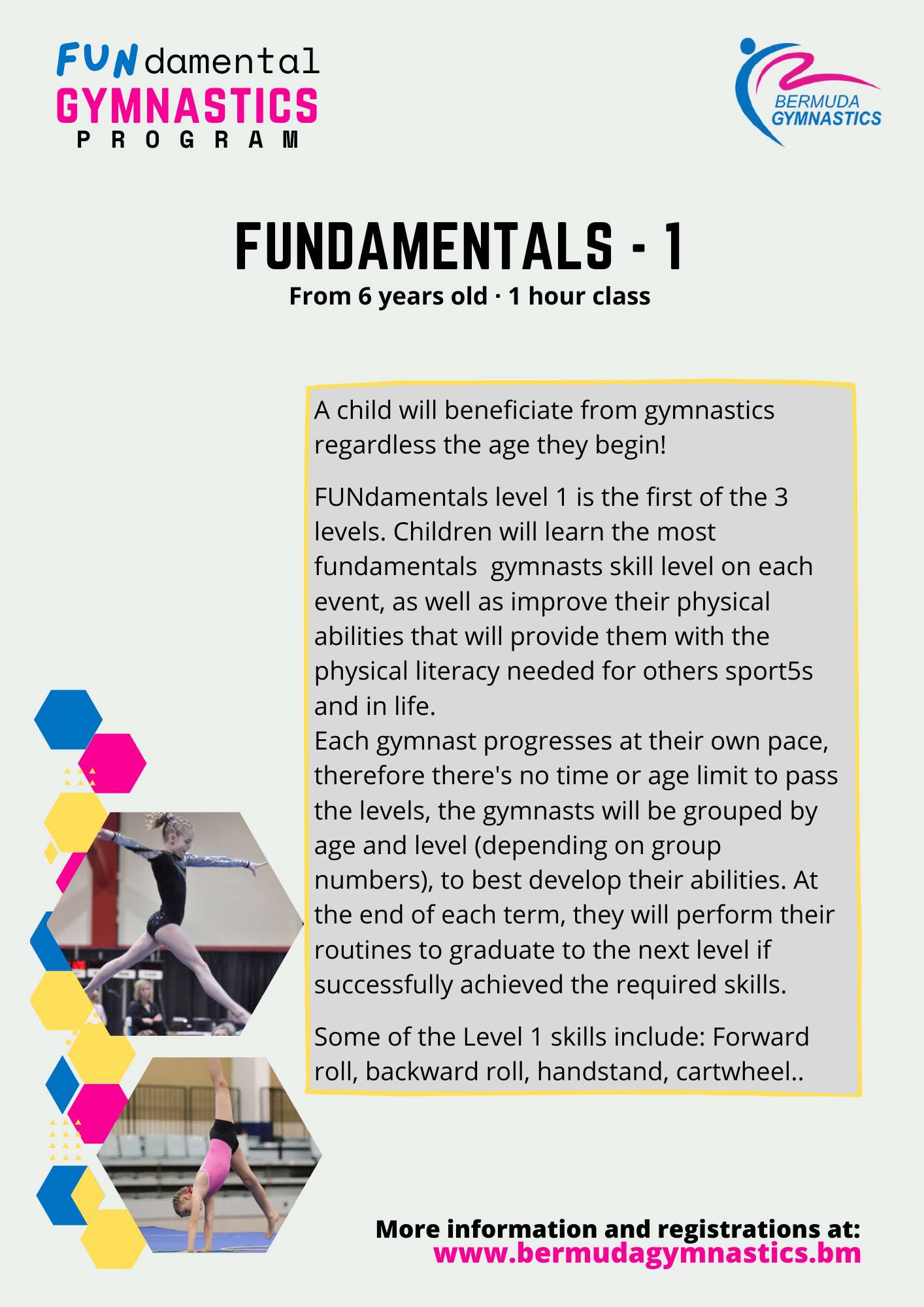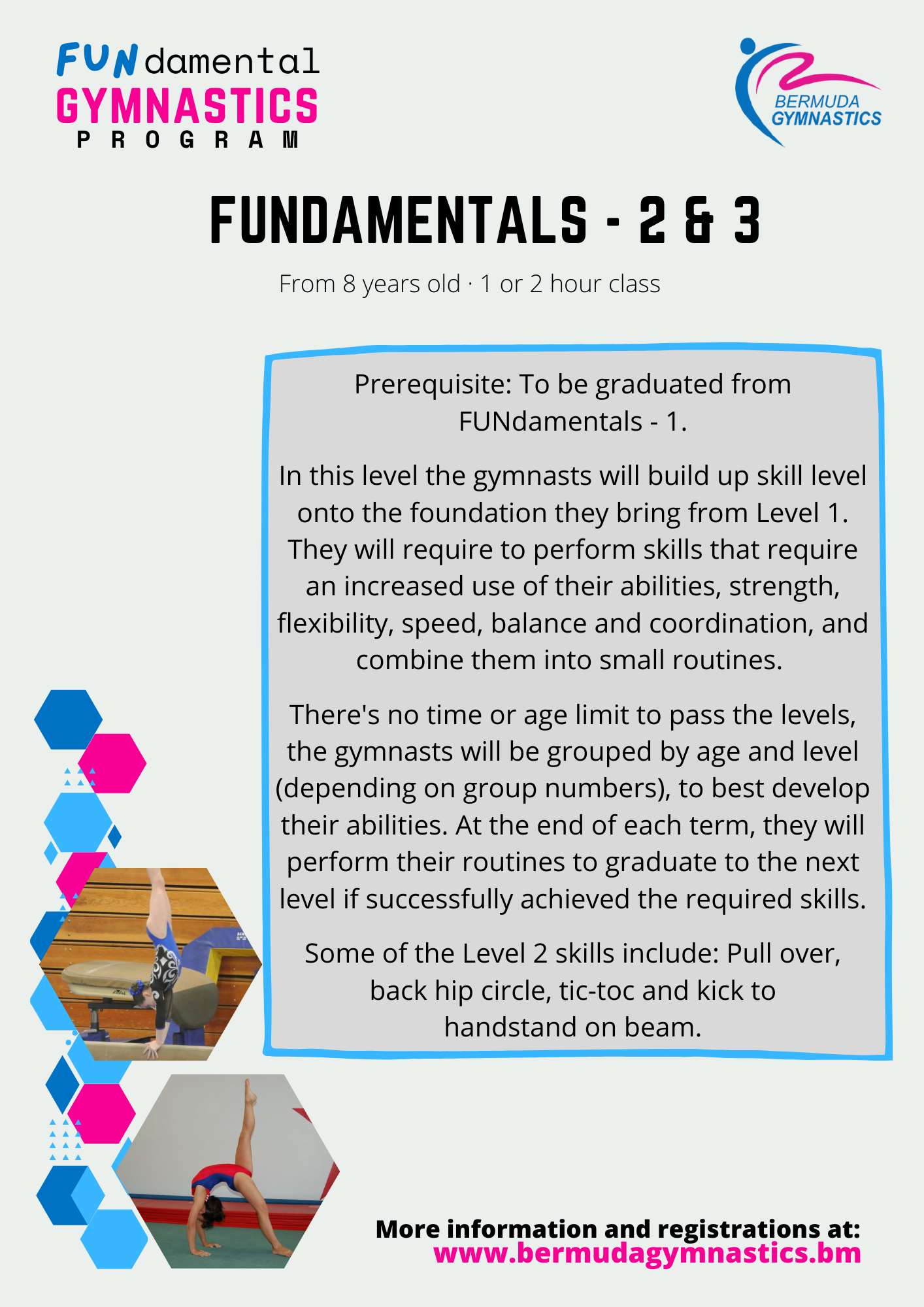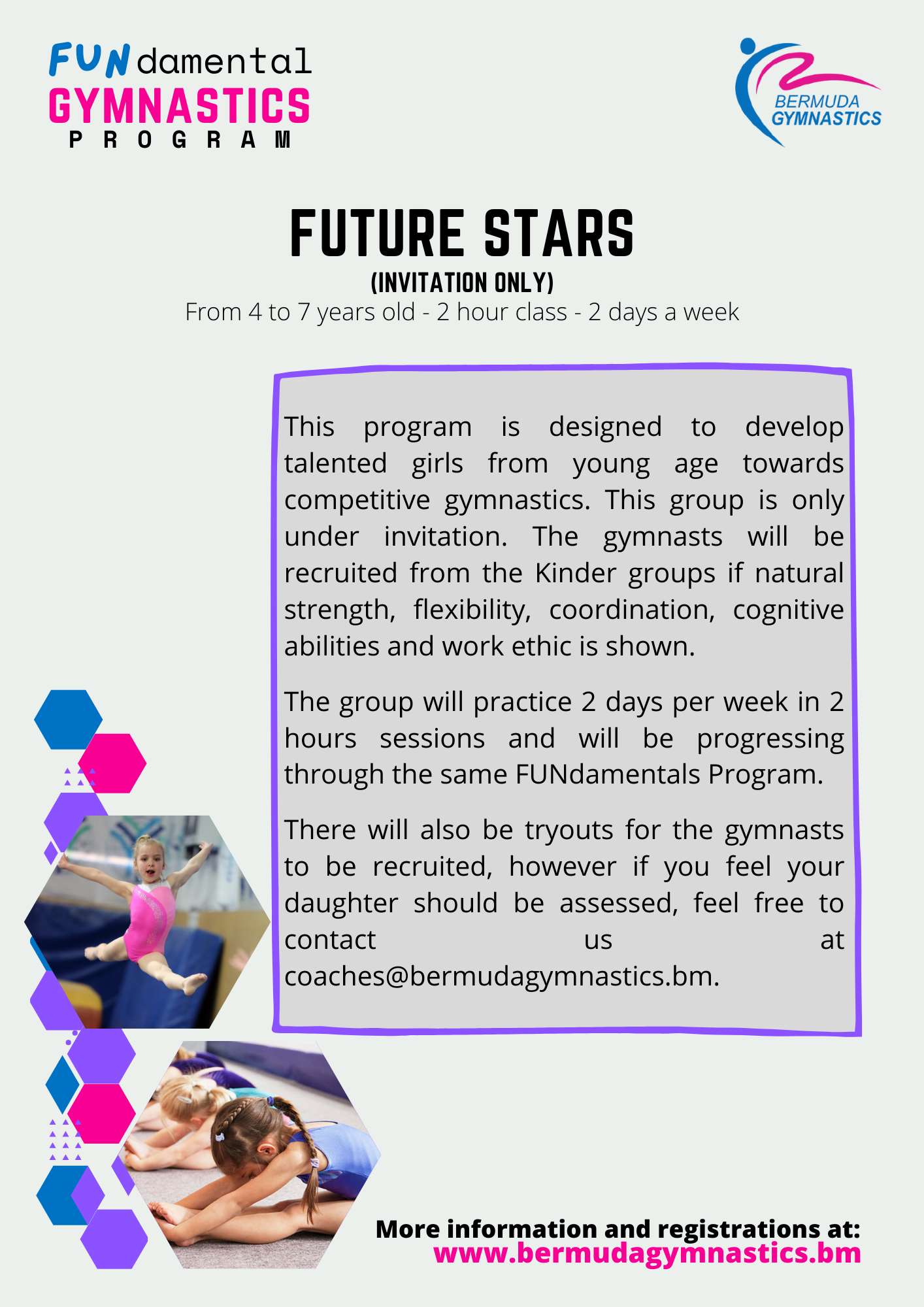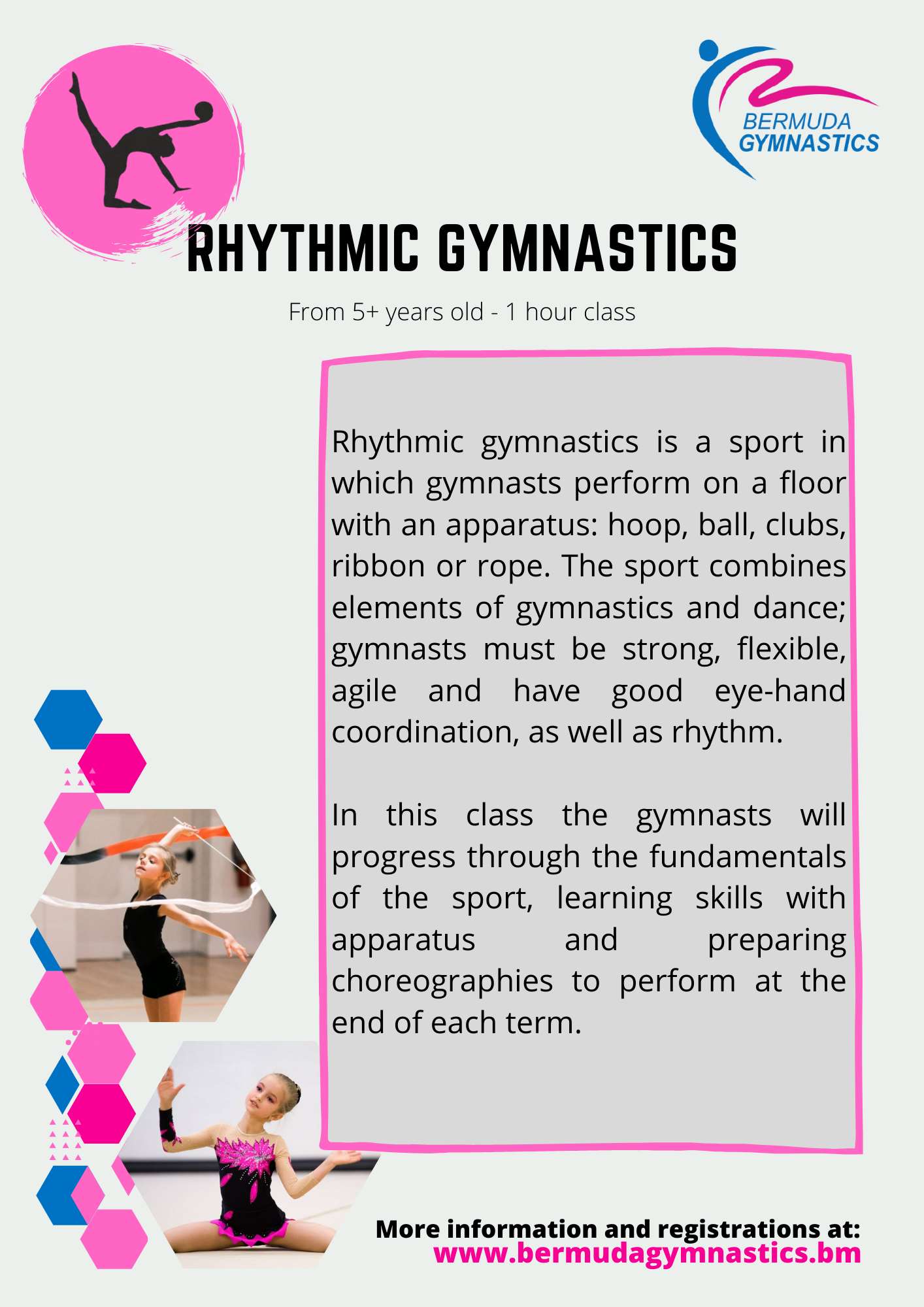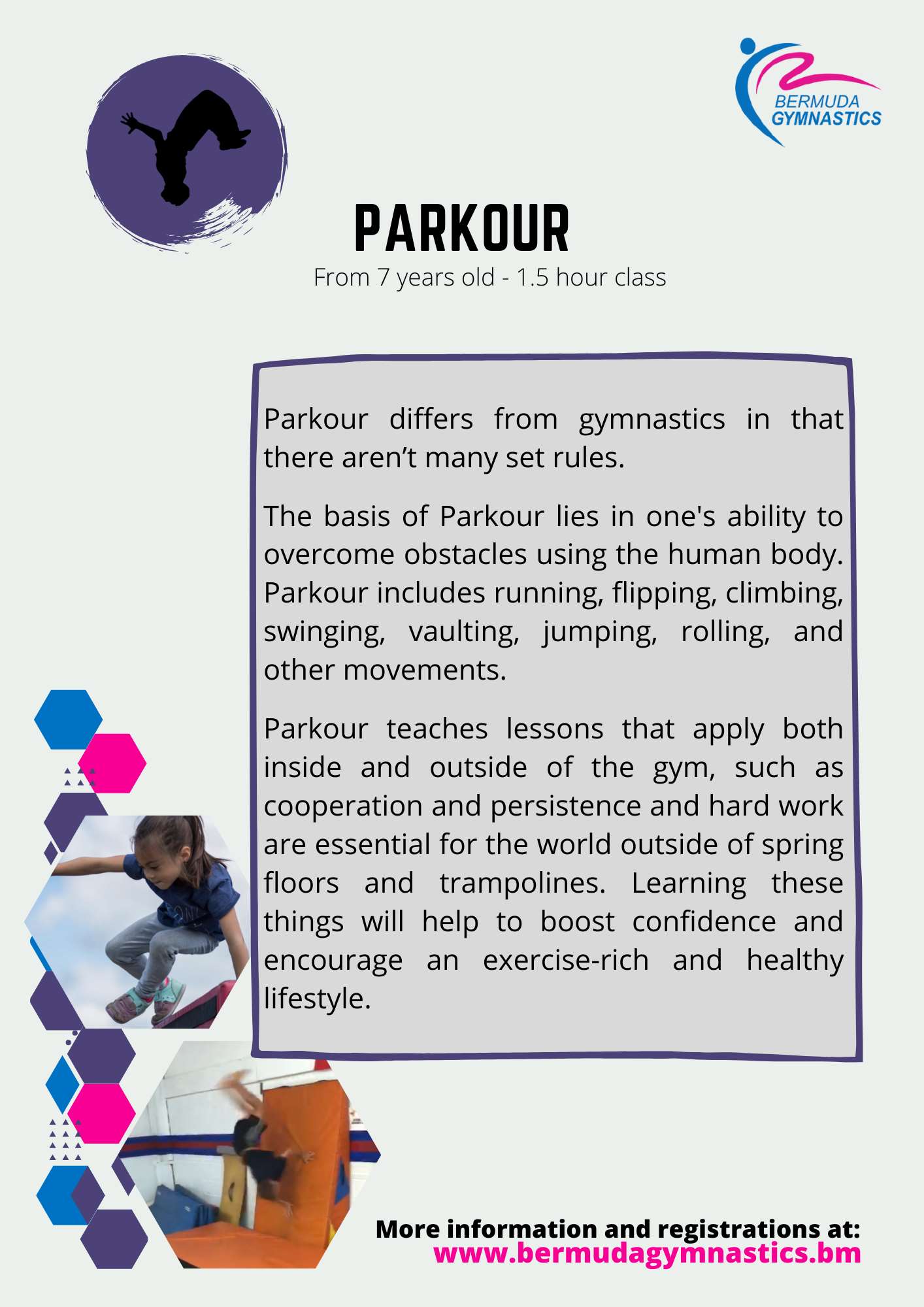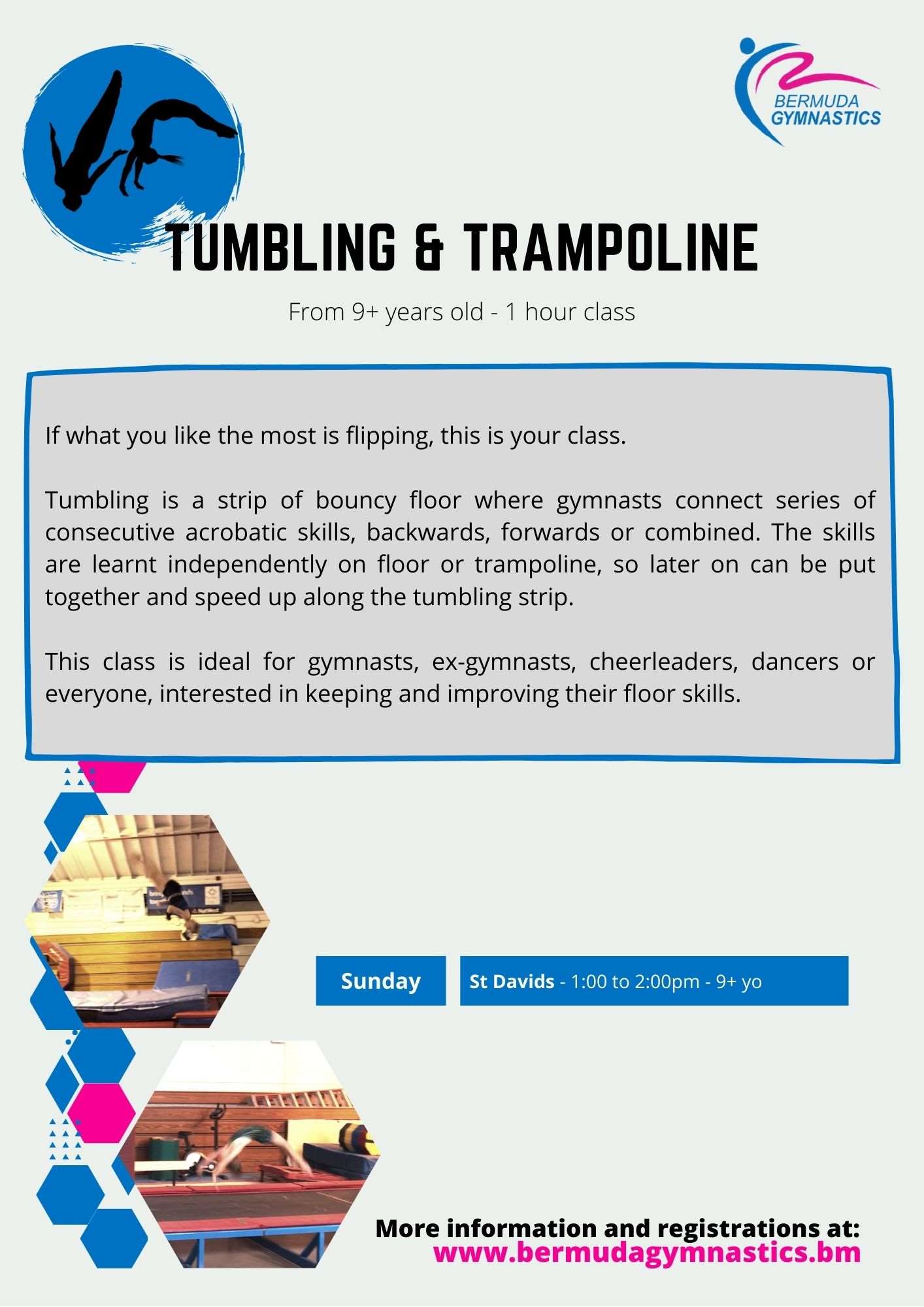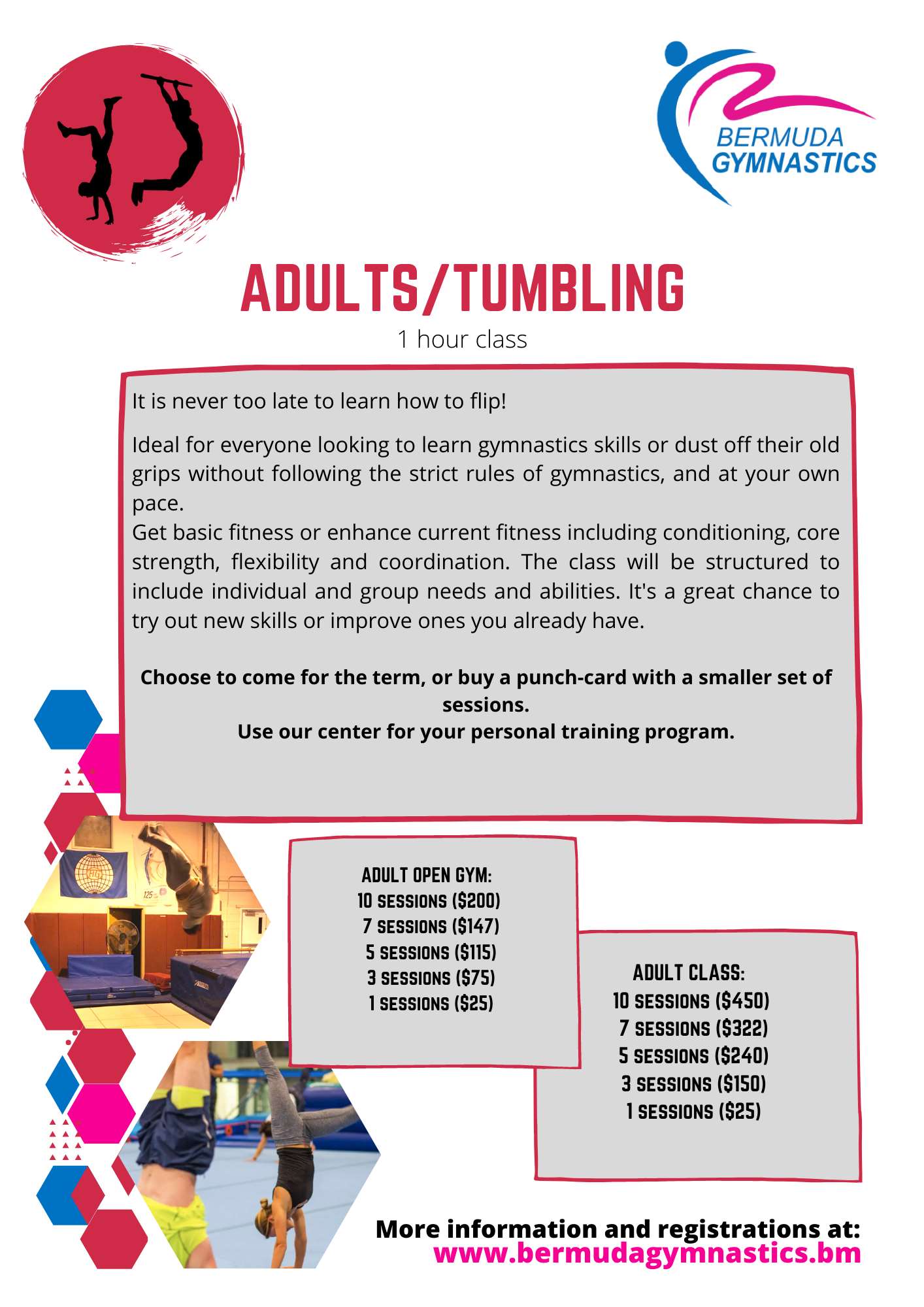 See Recreational Classes Schedule for more information.



Class size is limited and depends on the number of instructors available. We also reserve the right to cancel a class if we have less than 6 registrants.
BGA REFUNDS POLICIES Fees are non-refundable and non-transferable, including cancelled sessions for reasons beyond control of BGA.
Refunds are only accepted for medical circumstances with a valid doctors certificate and will be prorated based on remaining number of classes. All refunds will be subject to a $25 administrative fee. Please note: Dates are subject to change. We do not make up classes due to weather or sickness.